Step 1 – Create a New Folder on your Google Drive
Step 2 – Drag and drop Videos to the folder Keep all your videos in one place so create a Videos folder. Here you can specify all the videos shareable i.e. the folder or just individual videos.
Step 3 – Click on 'Get Shareable Link' Hover over the video you want to add to the page and Right click on the video – select 'Get Shareable Link'
Step 4 – Launch Video – Double clink Video Icon
Step 5 – Select the 3 vertical dots to open the new window.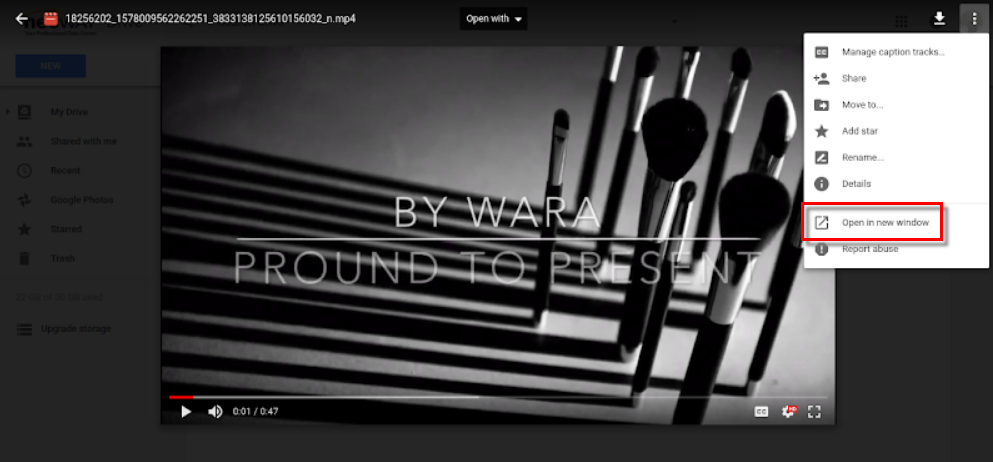 Select the 3 vertical dots again to Embed item and get the link.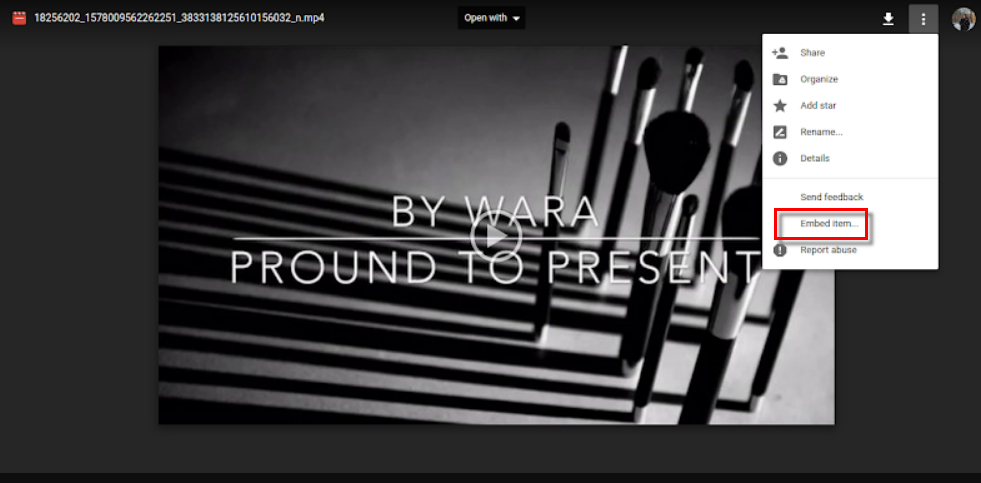 Step 6 – Paste embed link into your page Copy and paste this link into the code of your page.
Click on the section and click HTML mode button
Paste the code on the bottom and save.