In step Content -> Section Icon.

1. Click on Contact Section.
2. Dragging a Google Map Widget (the first section)
3. Dropping to your site.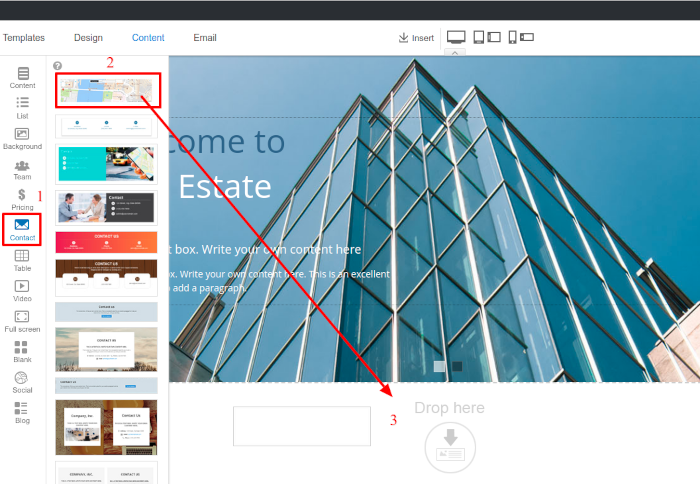 4. Click on Add Google map. On Google Map Widget, there will be an Embed a map box which you need to bring the code from http://maps.google.com.

5. On http://maps.google.com, pin your place and click Share.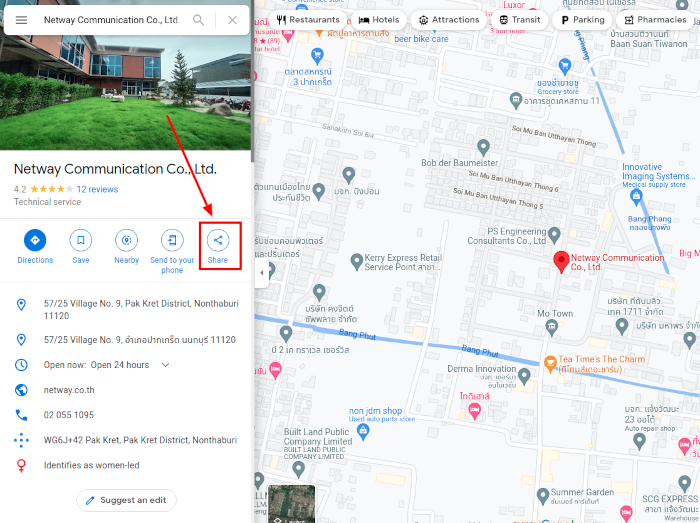 6. Selecting Embed a map and COPY HTML.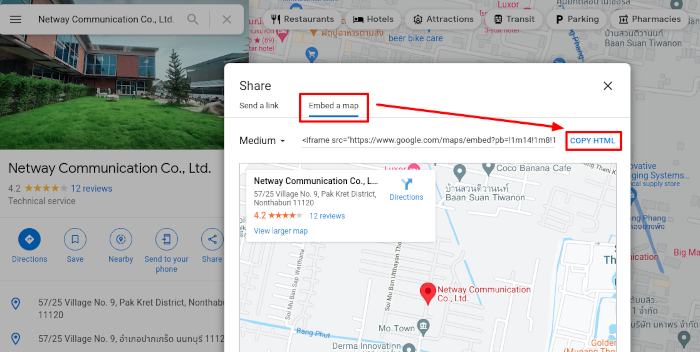 7. Paste the code on Google Map Widget. And click Save on the top.