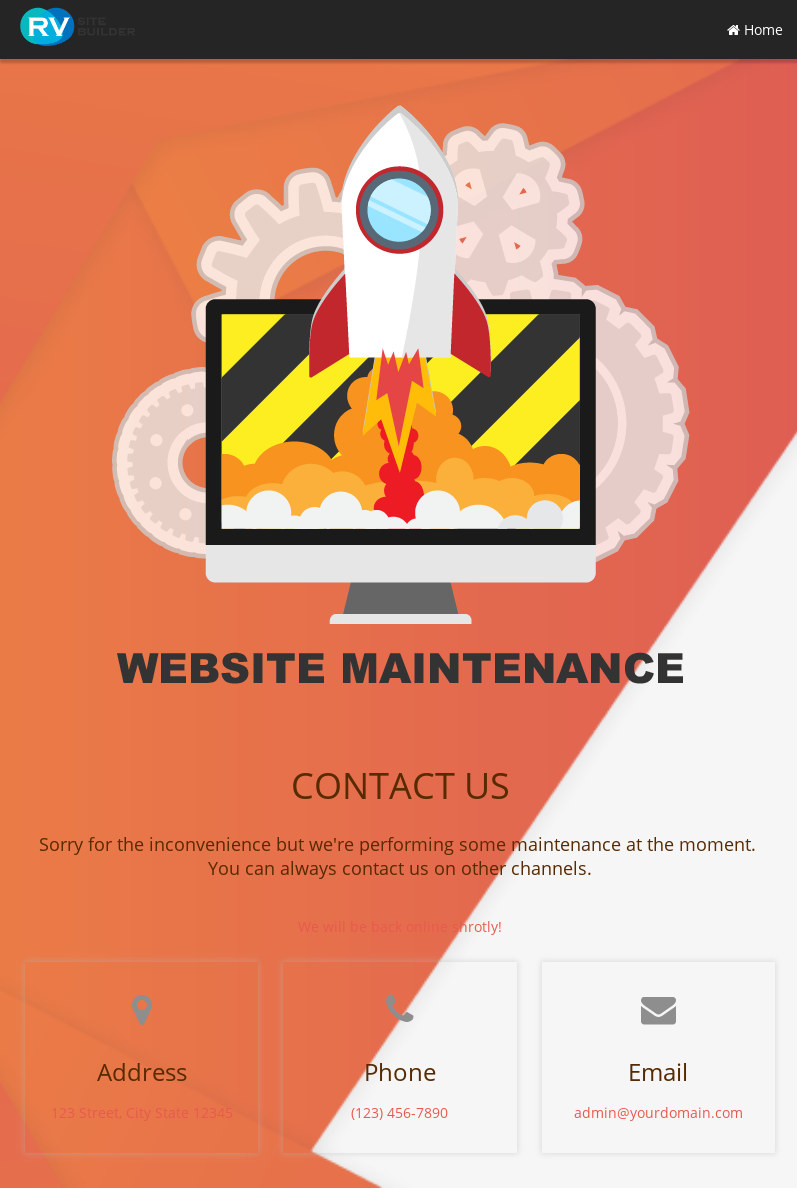 As a function of RVsitebuilder 7 is Save to Publish with a real-time, but if your website still not complete and not ready to let visitor access your website, you can set the Home page as a draft and nobody will be able to access to it.
1. Click on Site icon on the right corner.
2. Select Page tab
3. Click 3dots behind a Home page.
4. Select Set as draft.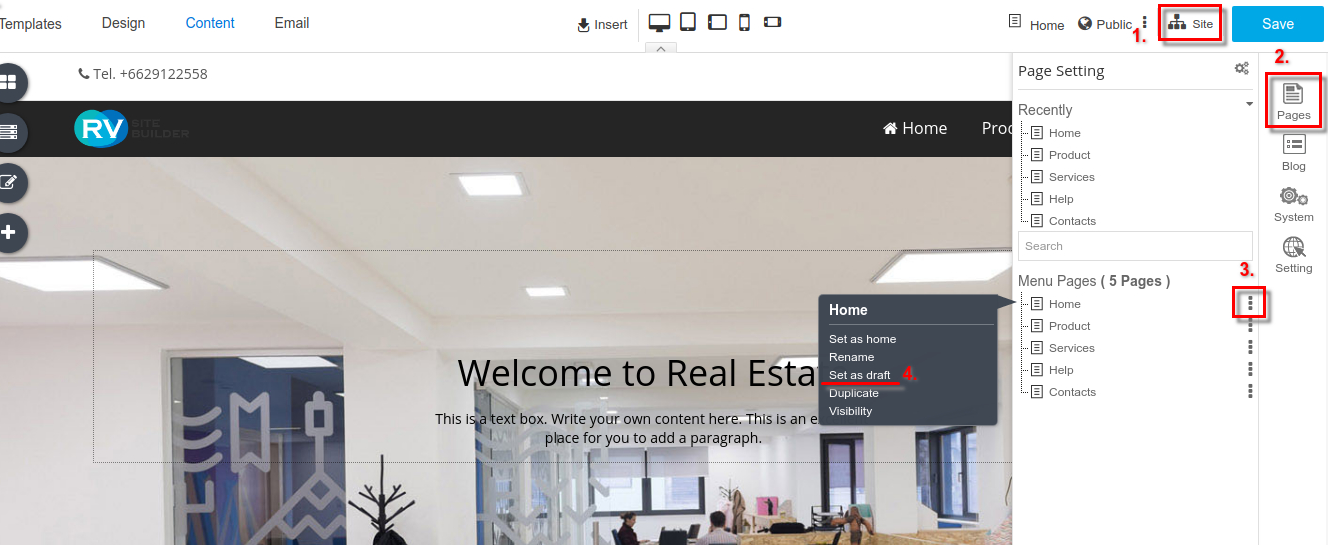 Here is the result when visitors access your website.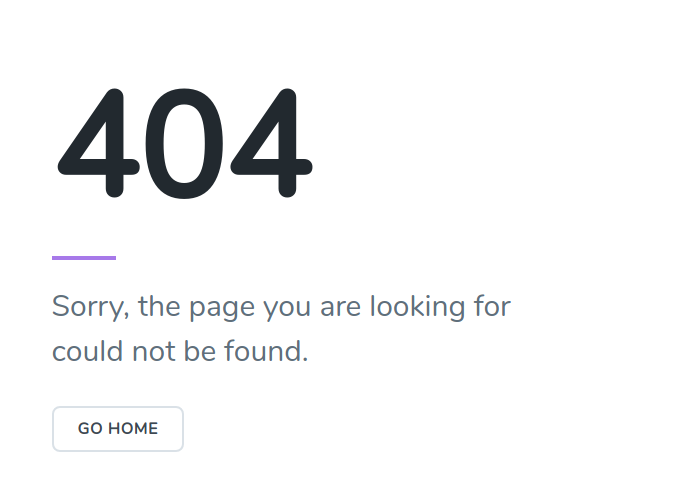 ======================
Don't miss any customer when your website is under construction!
But if you want to show as a maintenance website, you need to let your Home page to be published, but set the other page to be a draft page instead. Also, insert an image to inform your visitor that you are working on a website.
Set other pages to be a draft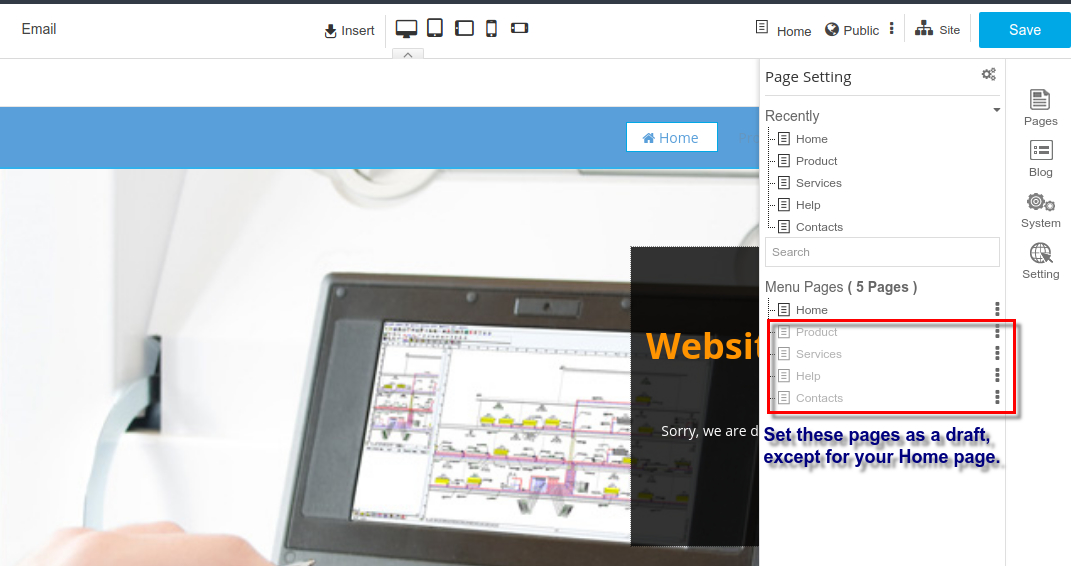 On your Home page, insert the content to inform that you are working on the website and give the option for a visitor to contact you directly. So you will not miss any customer!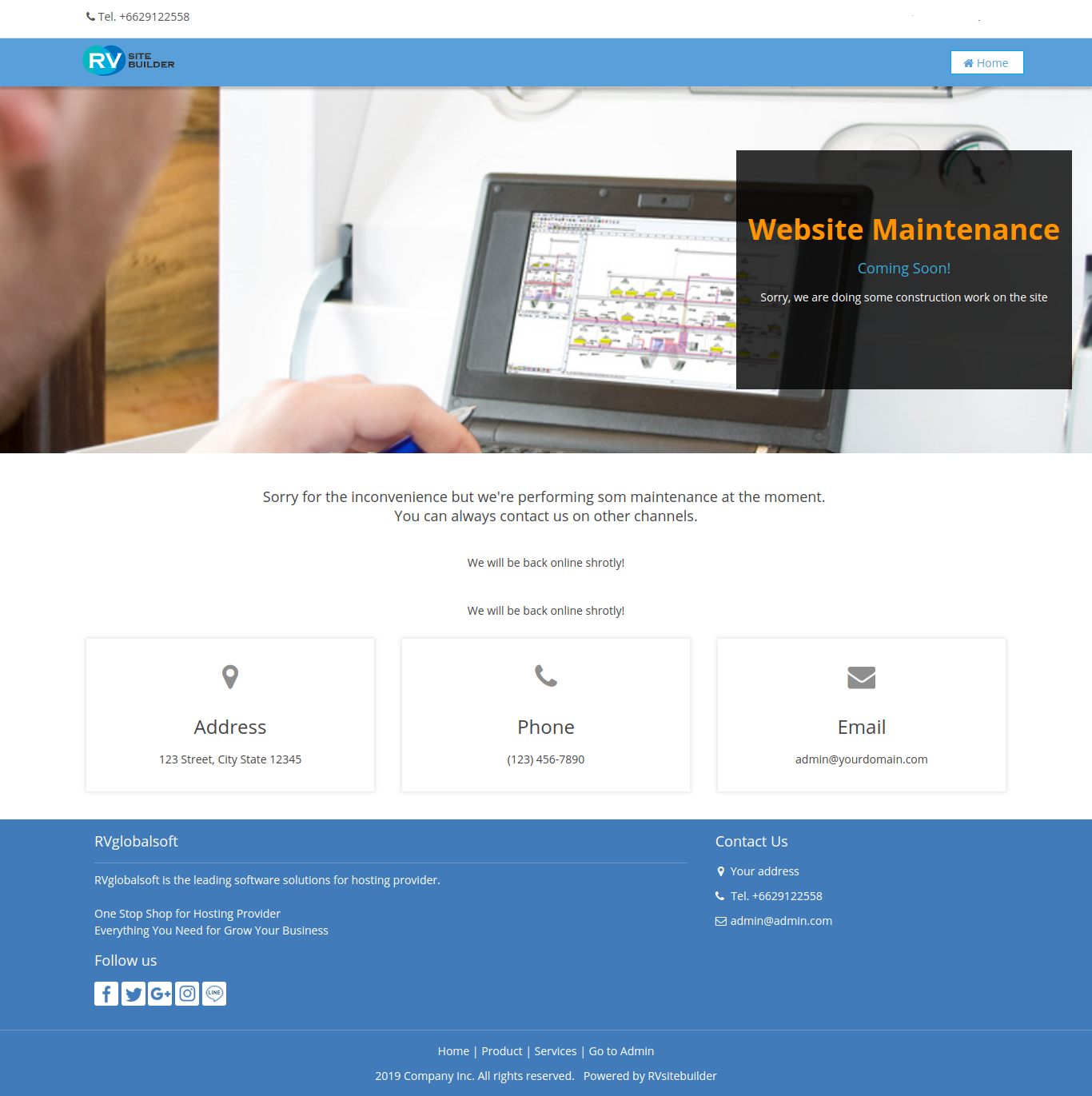 ======================