Not receiving email notifications for new submissions?
Please check all the list as follows:
1. An email which you filled in the form setting is incorrect.
2. An email sent to your spam box.
3. If it returns error 500 when submitting the form, you may check on RVsitebuilder Email setting
The RVsitebuilder default email driver configuration is Sendmail, but as of now, SMTP is the most popular and secure. We recommend using SMTP email driver.
- On the Email tab, clicking the 3dots menu and choosing Setting
- Choosing a driver SMTP and fill all the data requirement.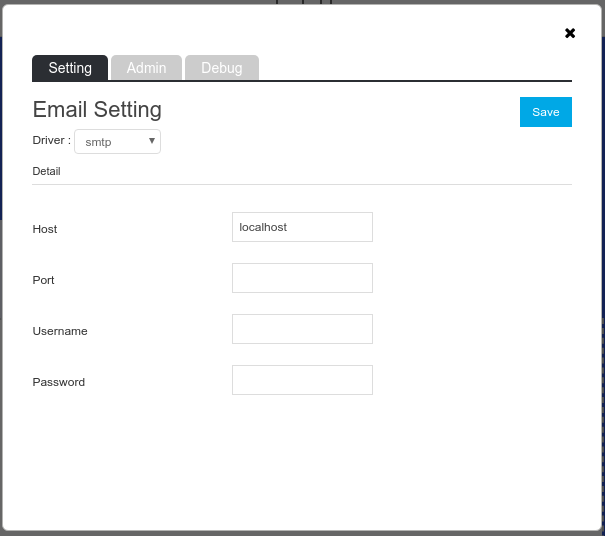 ===================================================