When you set a font family in theme, but it doesn't effect on some content.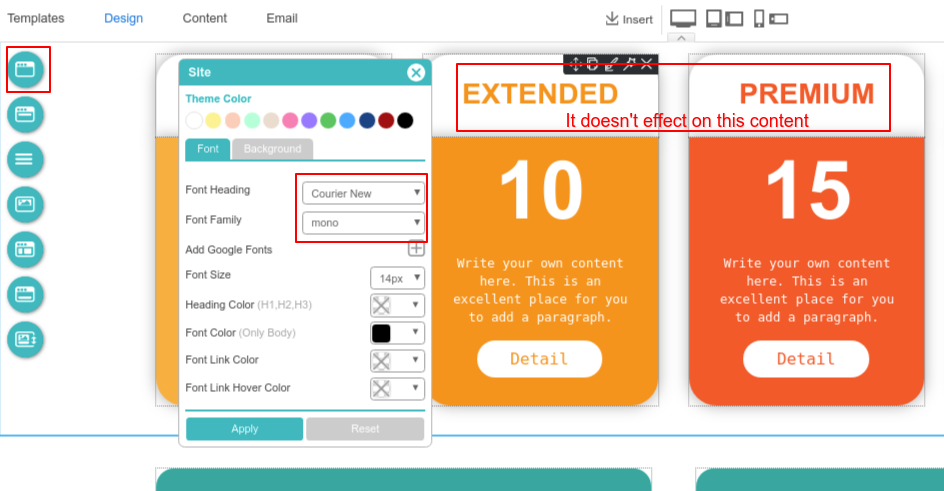 This issue may the cause of some section has an individual setting and it does not link to a global them setting. You can select a font family on text tools box.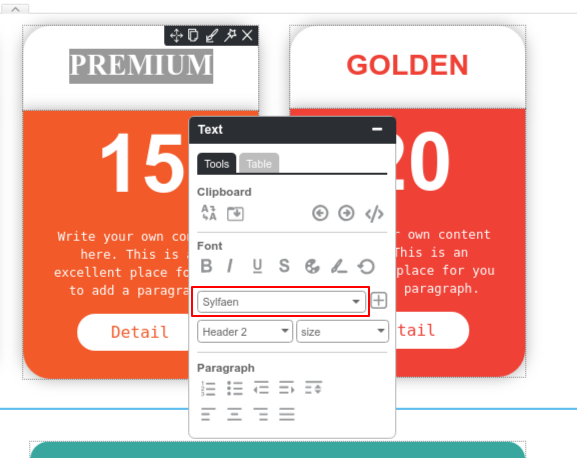 Or select a font style to "Header 1" for getting the same font family as a theme setting.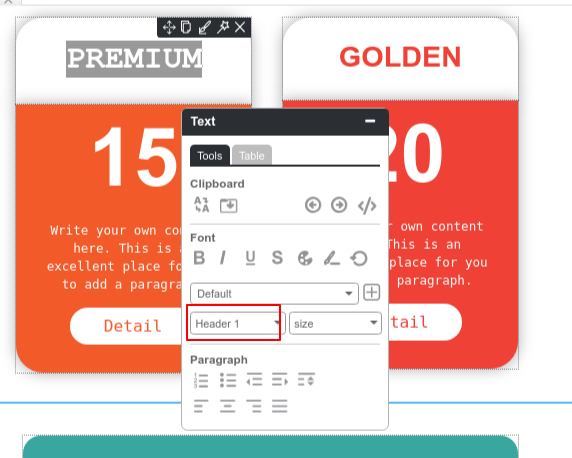 =============================