In case your business has more than one branch, you will need to create this on the Google Maps website and then embed it on to your RVsitebuilder.
1. Go to https://www.google.com/maps.
2. Click on triple-line Menu and choose Your Place.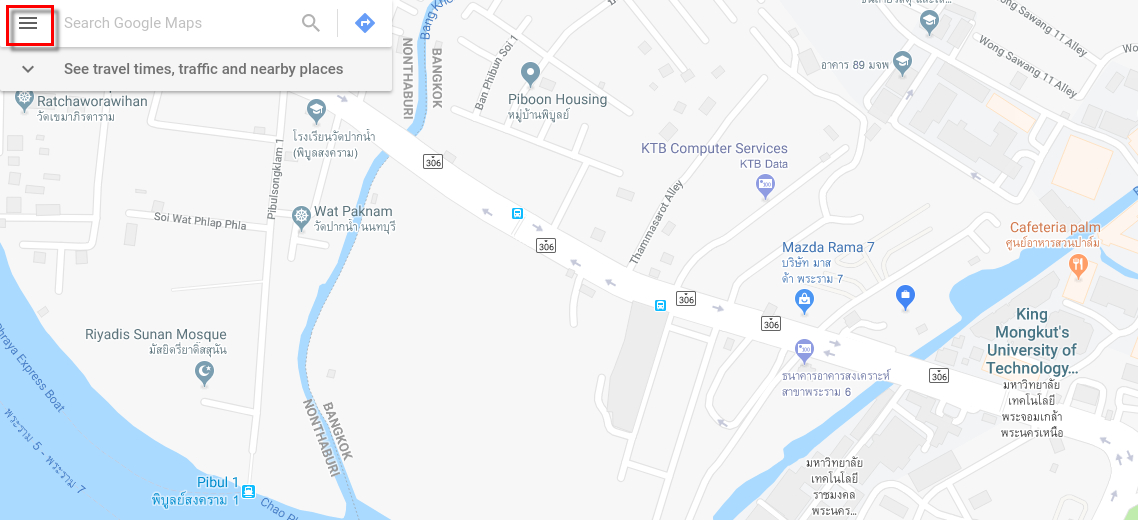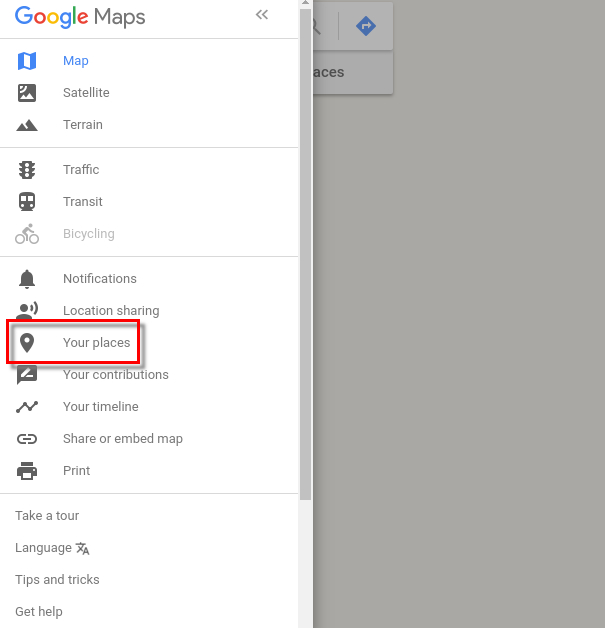 3. Choose on MAPS and click CREATE MAP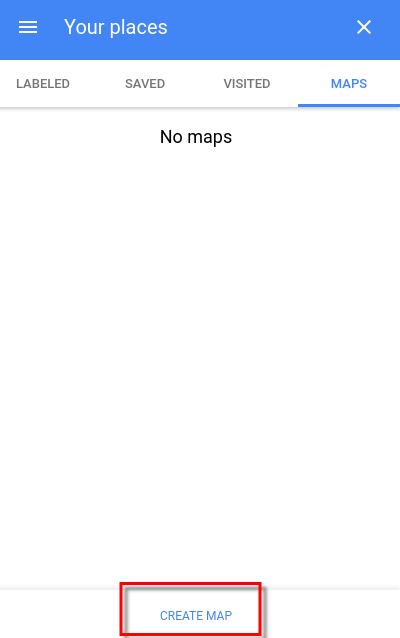 4. Fills your Map Title and insert the information on Layer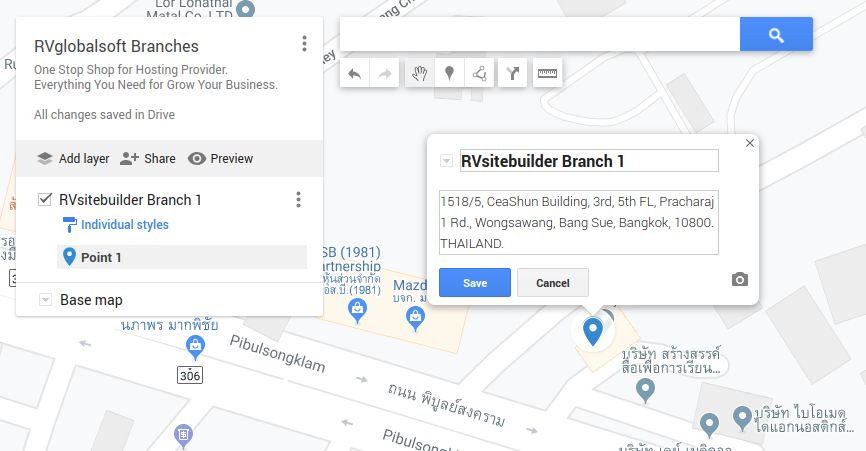 5. Pin your place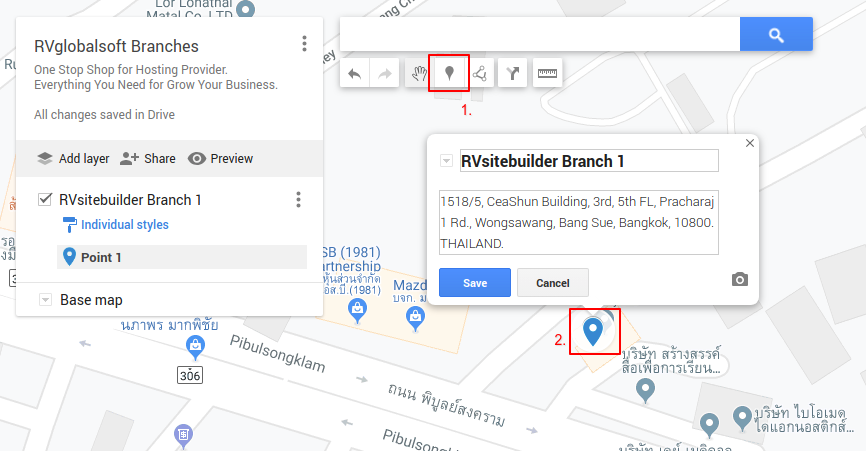 Adjust color and icon style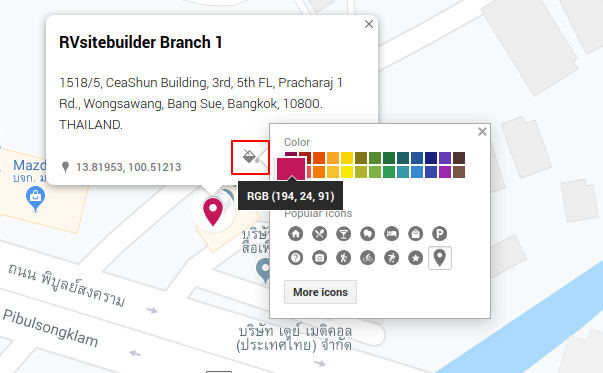 Tips: You may add more layer if you have more than one branch by repeat doing step 3 to 5 again.
Share your Map to public and embed code for pasting on your RVsitebuilder project.
1. Click the Share button.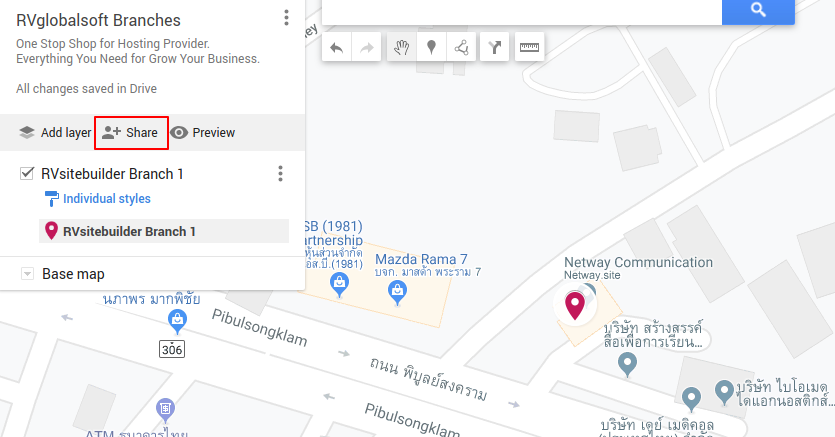 2. Change permission to Public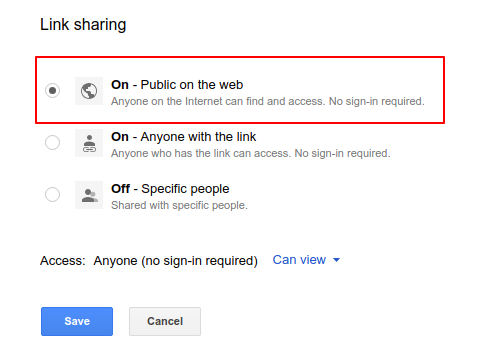 3. Click a three-dots button and select "Embed on my site", then copy code to paste on your RVsitebuilder project.
4. Clicking on HTML Mode on Text Tools and paste code, then Save.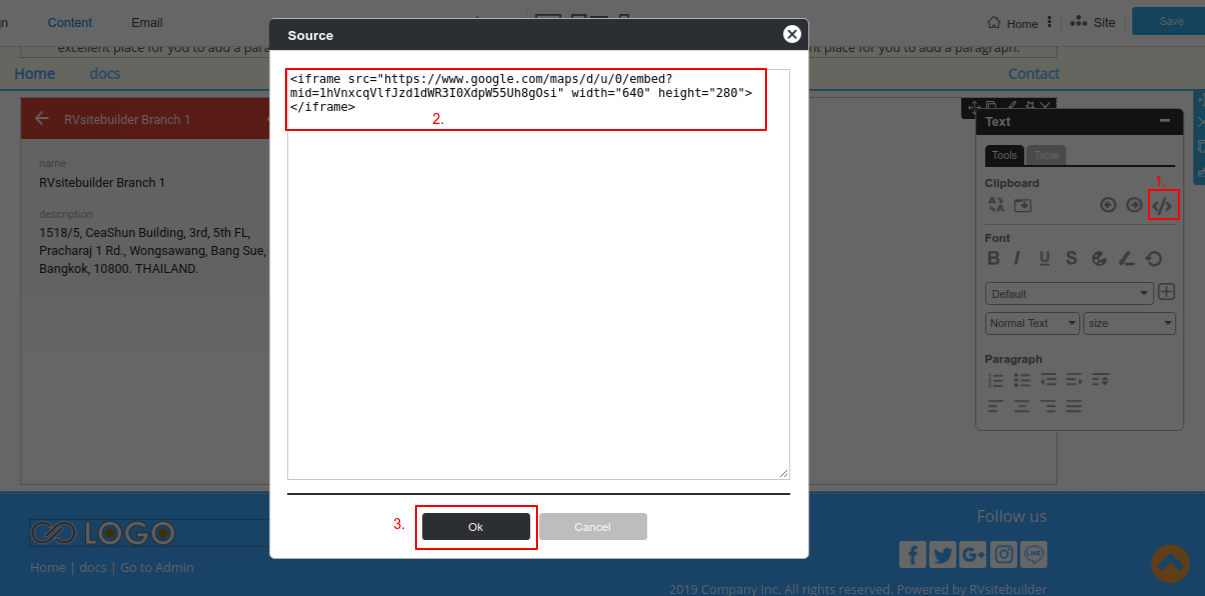 ====================================