If your have full disk space alert as shown in the following figure.
"Disk space is not enough on your website. Installation requires at least 250 MB free disk space"

The solution can be done by increasing the user quota area by going to the list account at the WHM (root) -> List account -> Select user and Change quota.
If you cannot access to WHM, please contact your host provider to update the quota for you.

Then increase your quota to more than 250 MB.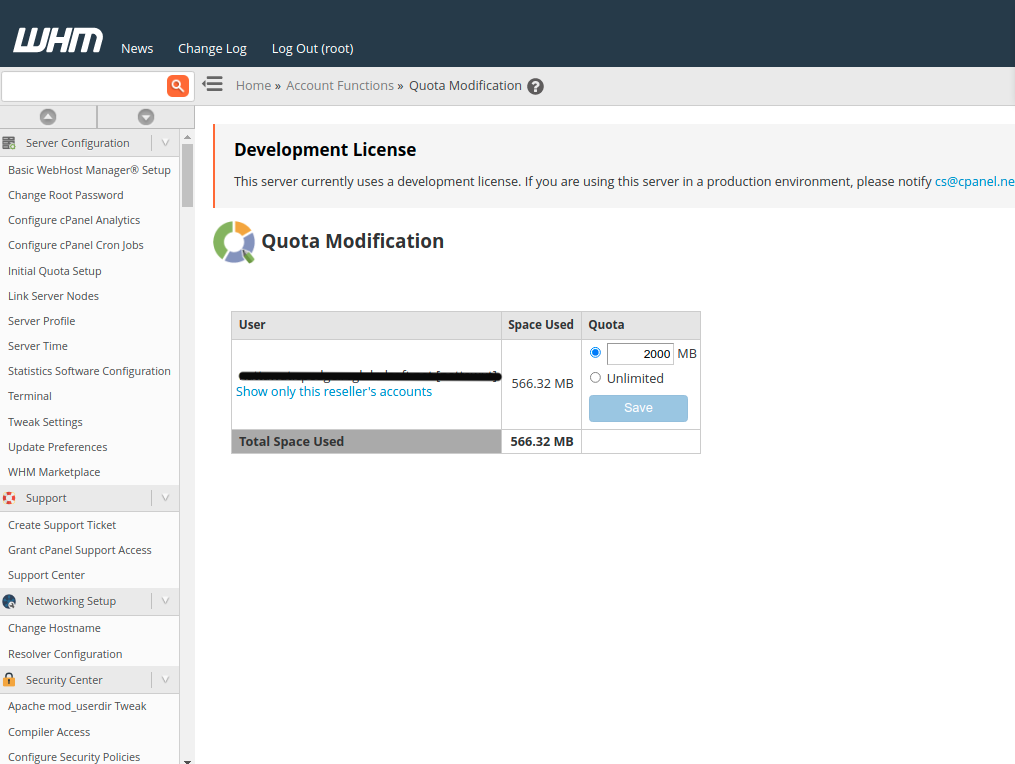 Access to RVsitebuilder 7 in cPanel of the account again. It will be ready to install and create site now.