Error: Calculating files in project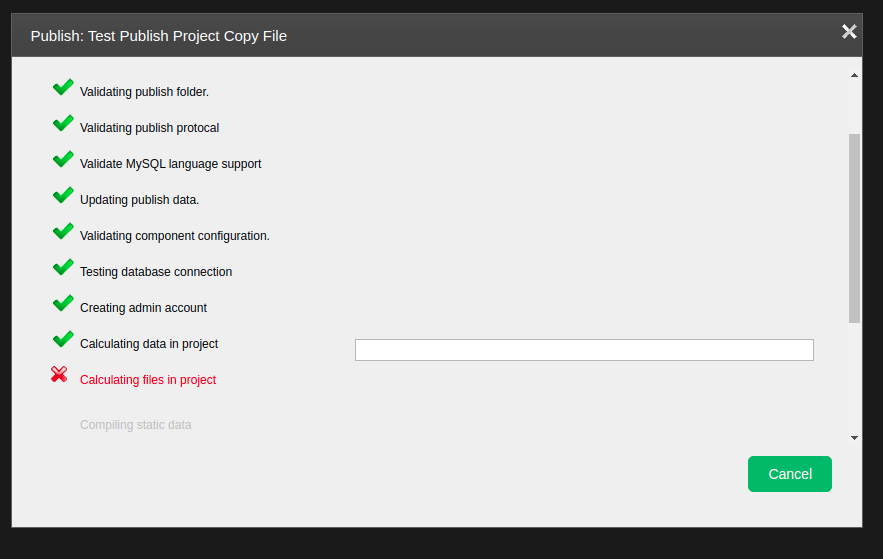 Problem: Permission folder or file is incorrect the permission is 0000.



Solution:
1. Please go to file manager and check permission under folder in cPanel -> File Manager ->public_html.

2. Change Folder Permissions to 0755.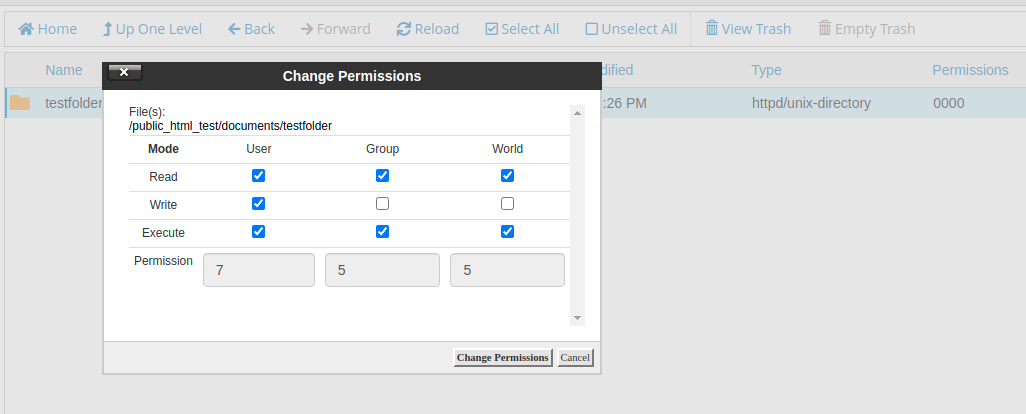 3. Change File Permissions is 0644.

4. Back to your project in RVsitebuilder, and publish again.