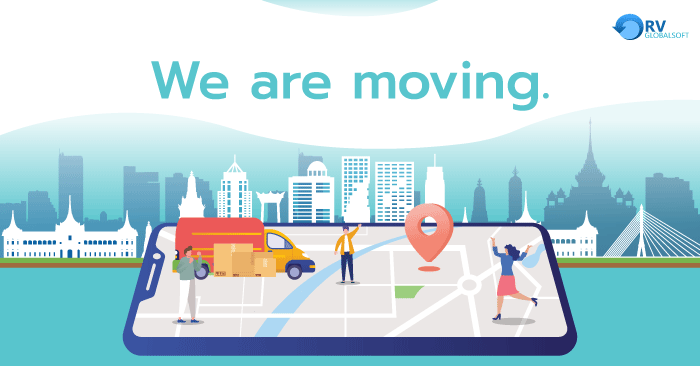 Dear valued customers and partners,


RV Global Soft is expanding and moving our location to accommodate our growth. We are in the process of relocating its headquarters from: 1518/5 Caeshun Building (4FL.), Pracharaj 1 Road, Wong Sawang Sub-district, Bang Sue District, Bangkok, 10800,
to the following location:
57/25 Village No. 9, Bang Phut Sub-district, Pak Kret District, Nonthaburi Province 11120
With following contacts:
Email: marketing@rvglobalsoft.com

Tel. +662 055 1095

Fax.

+

662 055 1098
The effective date of official relocation is on 1 August 2020. Please update our company address as per details mentioned above. Any transaction after 1 August 2020 shall be in accordance with the new address.
We thank you for taking the time to update your records. Please feel free to contact us if you have any questions.
Best Regards,
RV Global Soft Team