You can add "Facebook Customer Messenger" button to let your customers Chat with your staff from Facebook Page.
The URL of Facebook Customer Messenger for your page will be m.me
You can find in your Facebook Page
1. Login to your Facebook page as Admin, and click on Settings.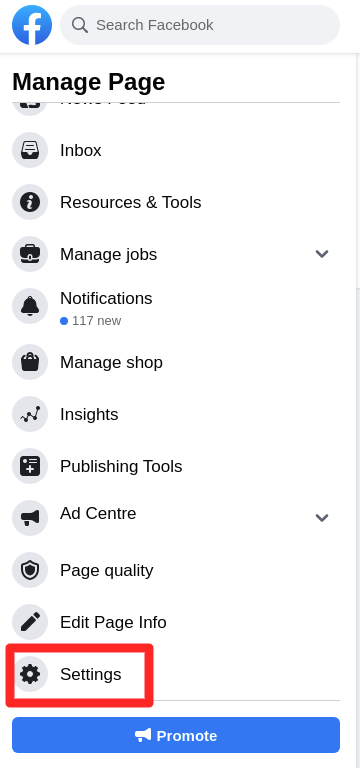 2. Click on Messaging and find Your Messenger URL . Copy it.
Sample : m.me/Rvglobalsoft

3. Go to Content editor in RVsitebuilder 7. Click Insert to insert a button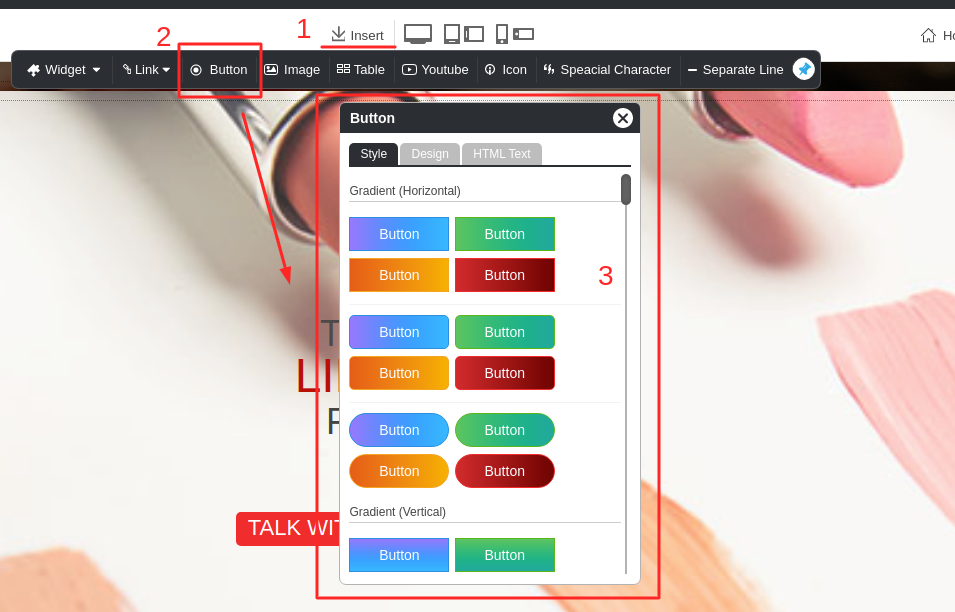 4. Click on the Button you selected , Edit Link -> Website.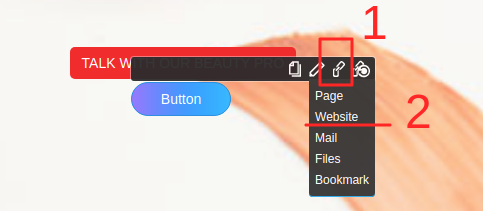 5. Insert your m.me/Rvglobalsoft URL with https:// prefix such as https://m.me/Rvglobalsoft, and Save.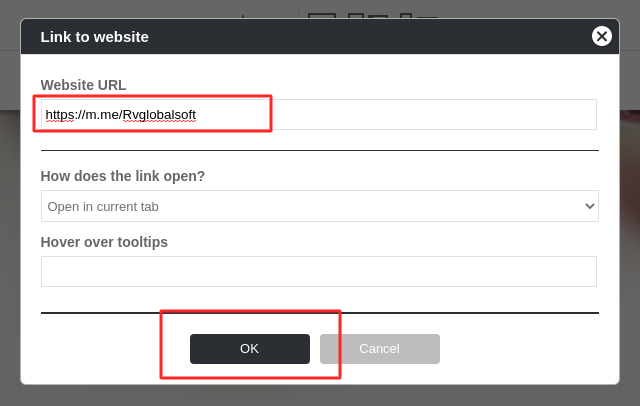 6. If you want to customize the button , please see this guide.
7. Here you go!
=====================================================