You can hide Top Menu from your website manually by inserting code in Site Management.
1. On Content editor, click Site -> Setting -> Site Setting, then click Gear Icon.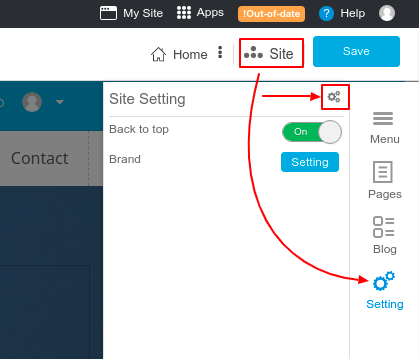 2. On Site Config panel, make sure it stays on Config -> CMS. Click on CSS/JS tab, and insert this code, and save it.
<style>
#selected_topmenu {display:none;}
</style>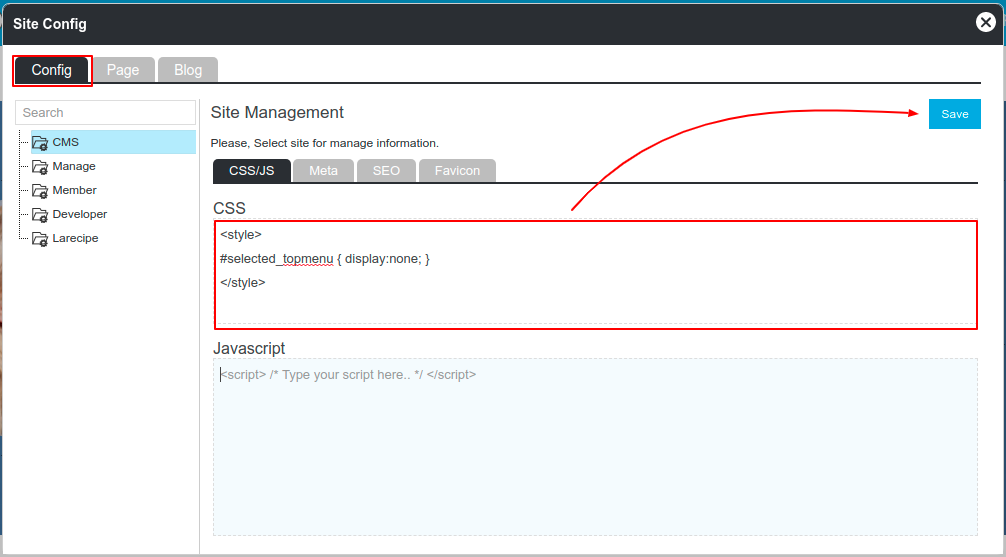 =============================