Website created with RVsitebuilder 7 will have its own database you can access in control panel -> phpMyAdmin. You can find database name for website with Rvsitebuilder 7 in .env by this guide.
1. Go to cPanel -> File Manager -> /home/<user>/ -> rvsitebuildercms -> Domain Name folder
/home/<user>/rvsitebuildercms/<domain_name>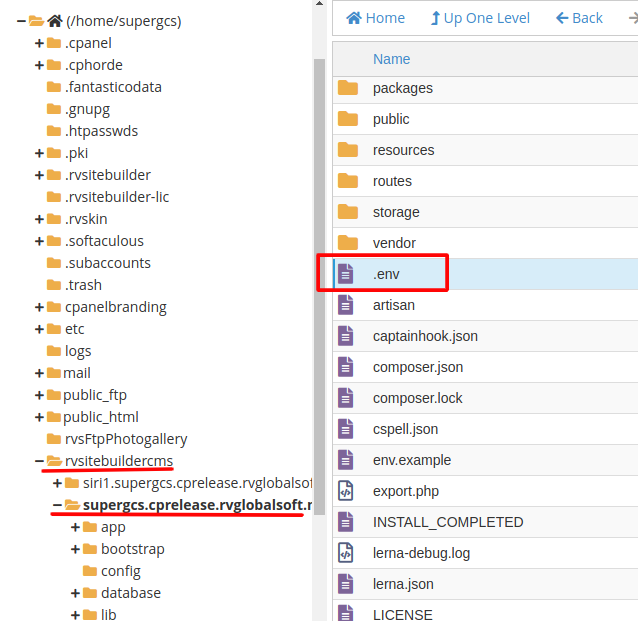 If you can't find it, you can simply enable it in Setting -> Show Hidden Files.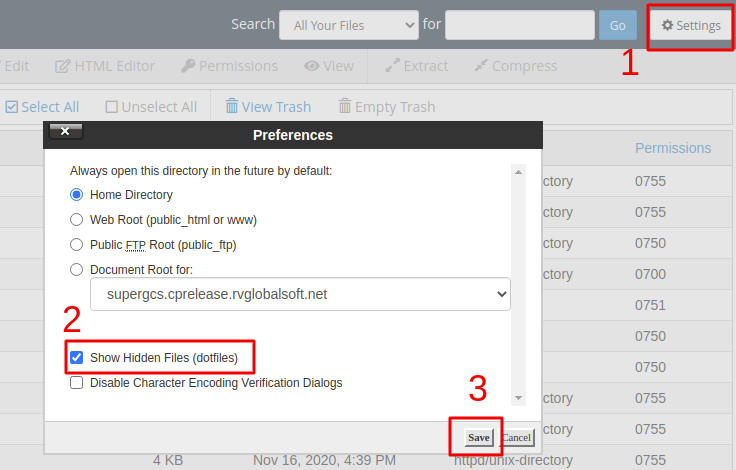 2. Access .env for Database information
DB_HOST=
DB_DATABASE=
DB_USERNAME=
DB_PASSWORD=
You can find "SESSION_SECURE_COOKIE= " for SSL Certificate troubleshooting in here as well.