Problem
You created a new Addon Domain in cPanel, it returns error.
"Could not determine the nameserver IP addresses for "xxx.test". Please make sure that the domain is registered with a valid domain registrar."

Solution
You can simply fix it in WHM Manager to allow cPanel accounts to add unregistered domains.
WHM -> Tweak Setting. Scroll to the domain section and search for "Allow Remote Domains" and "Allow unregistered domains". Select On.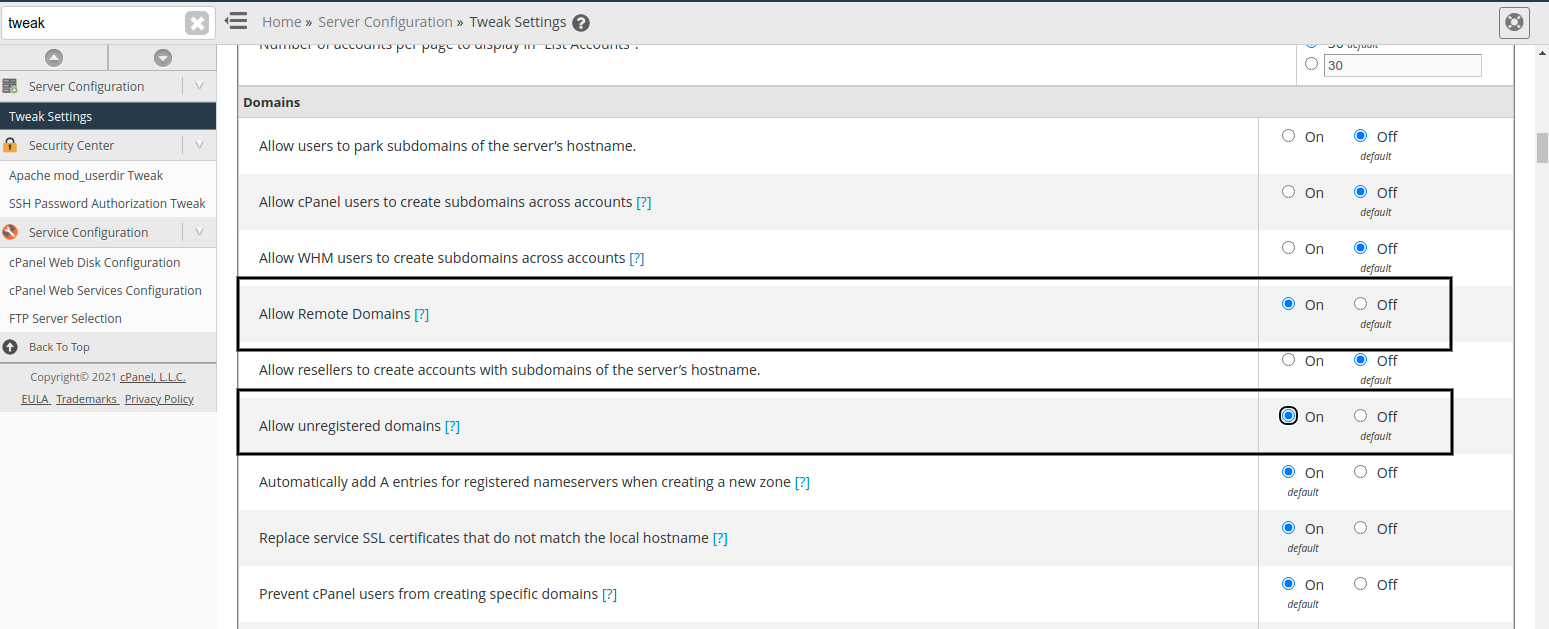 Back to cPanel Addon domain page. You can create new addon domain now.